What we do
WE ARE A MOBILE APP DEVELOPMENT COMPANY THAT BUILDS
HIGH QUALITY APPS FOR WEB, IOS, ANDROID, AUGMENTED
REALITY, MOBILE GAMING AND MACHINE LEARNING
AS A GROUP OF SOME OF THE TOP MOBILE APP DEVELOPERS IN THE INDUSTRY, WE CAN BUILD A WIDE RANGE PRODUCTS USING THE MOST CURRENT AND RELEVANT TECHNOLOGIES. WE CAN AUGMENT YOUR EXISTING TEAM WITH IPHONE APP DEVELOPERS, ANDROID APP DEVELOPERS AND MORE.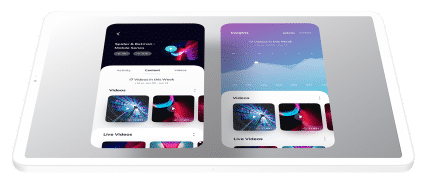 01
Mobile App Design
We strive to make beautiful
intuitive mobile app design
that engages users. The
process starts with creating
the ideal user experince (UX)
for the mobile app.
02
App Development
As a mobile app development
agency that has developed over
a 100 apps, our mobile app
engineers know how to build
efficient mobile apps that are
maintainable and adhere to the
latest best practices.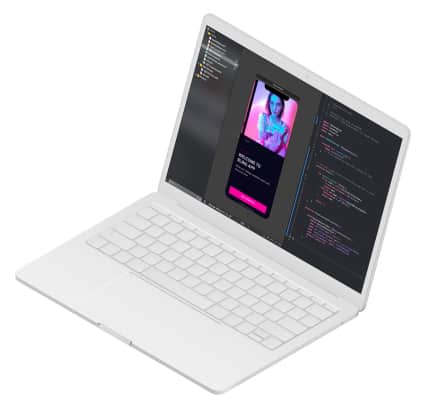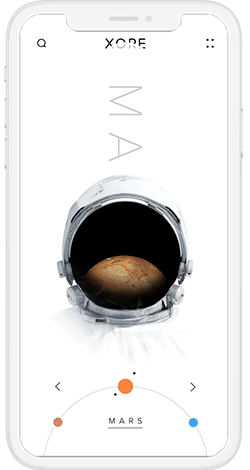 03
Mobile App Launch
We are mobile app experts
when it comes to launch
strategy for Google Play and
iTunes and will help you scale
your mobile app as you grow.
Who We Are
We are a mobile app development agency with
over 20 years collective experience and we are
opinion leaders in today's most cutting-edge
technologies. Building everything from
mobile apps and web apps to pioneering in the newest
disruptive fields such as AI and augmented reality.
We have pioneered some of today's most cutting-edge
machine learning and mixed reality technologies. From
mobile gaming in unity to native iOS and Android, as a
mobile app development company, we can handle any
size project no matter the technical complexity.
Filtar
by frame Sixty Studios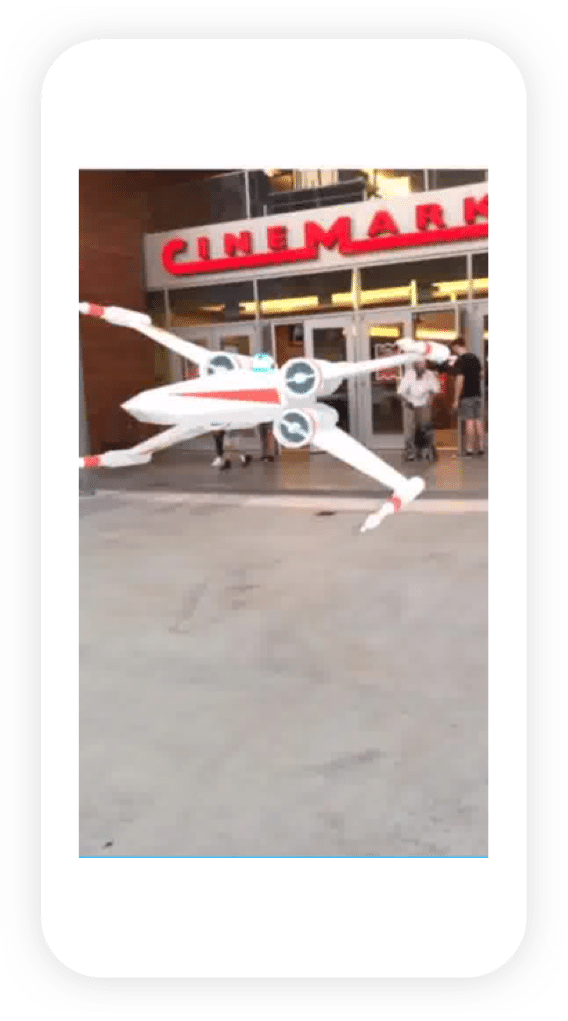 Our augmented reality developers created the first ever augmented reality app that streams into iMessage. Send AR messages! Explore AR lenses on popular platforms such as Facebook Spark AR and Snapchat Lense Studio. Create mixed reality videos on iOS.

Our AR team creates 3D models, and 3D animations in-house and deploys them on our AR platform for iOS and Android. Upload USDZ, unity files, obj and fbx files and stream them onto our augmented reality platform.

In a future release we will be allowing other augmented reality developers to create and upload and monetize their own AR experiences.
Vicasso
by frame Sixty Studios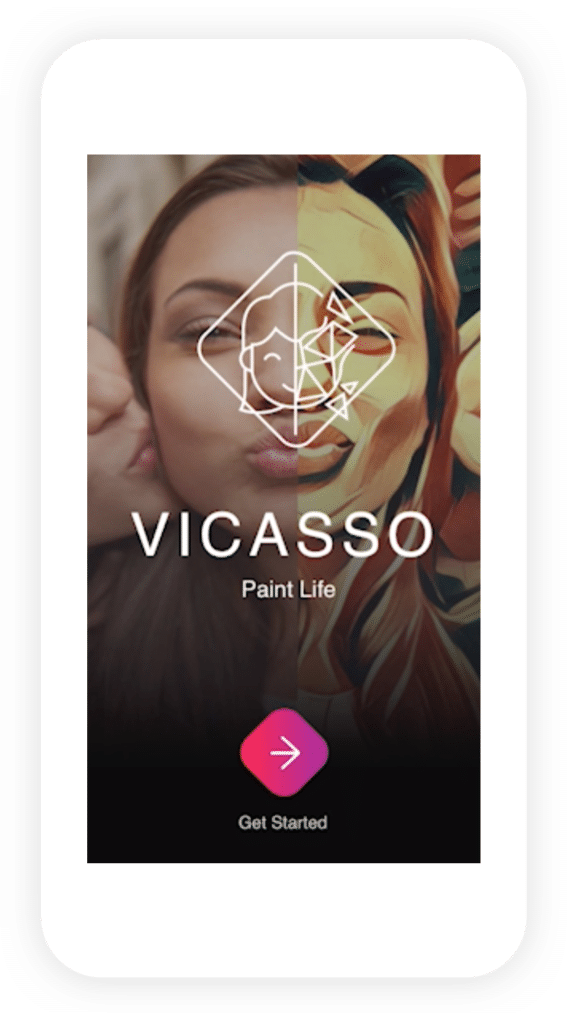 Vicasso is a photo-editing Android and iOS app that uses neural networks and artificial intelligence to apply artistic effects to transform videos and images. The machine learning technique is called style transfer. Our iPhone app developer uses Apple's machine learning platform called ' CoreML. With CoreML we can train a machine learning model how to paint a particular style based on an art style that we teach it.

In the Vicasso iOS app, you can choose from several different paint styles. The style is then applied to a live video or image in real-time. Record video, share to library or share it with friends.
Bandit Snap Lense
by frame Sixty Studios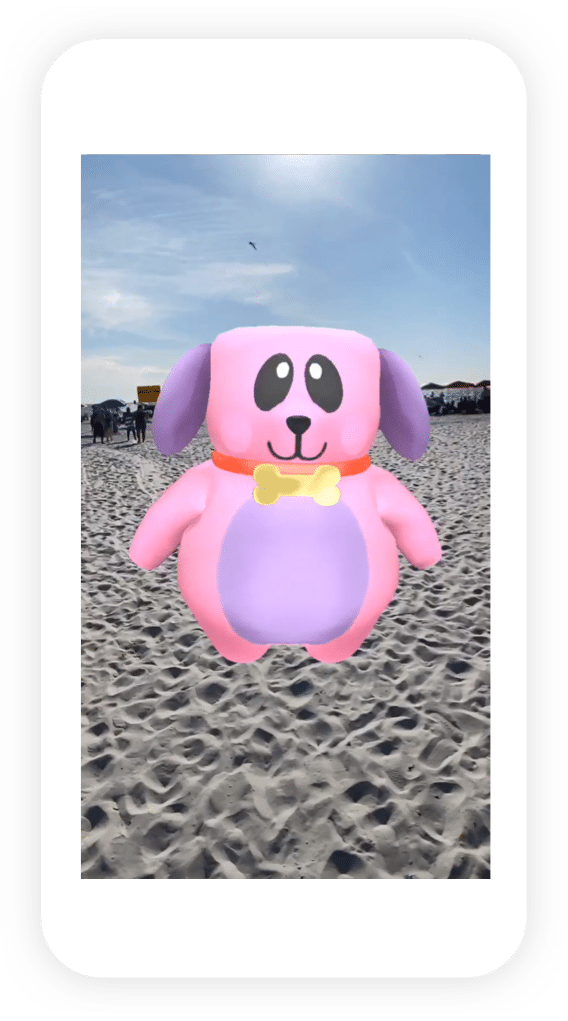 Our augmented reality developer team creates AR lenses for Snapchat AR, Instagram AR and Facebook AR platforms. These platforms allow brands and companies to create AR experiences right on your social media platform to engage users.

Meet Bandit, our very first world augmented reality social media experience. We started with a concept sketch, then illustrated it in Adobe Illustrator. Next, we created a 3D model of the character in a 3D modeling called Maya. After this was complete we gave the character a bone structure known as "rigging". From there, we were able to animate Bandit.

Follow our Instagram page @frame_sixty to unlock Bandit for free right in your own Instagram camera. You can take pictures and videos of Bandit and share with friends.
Ai Translate
by frame Sixty Studios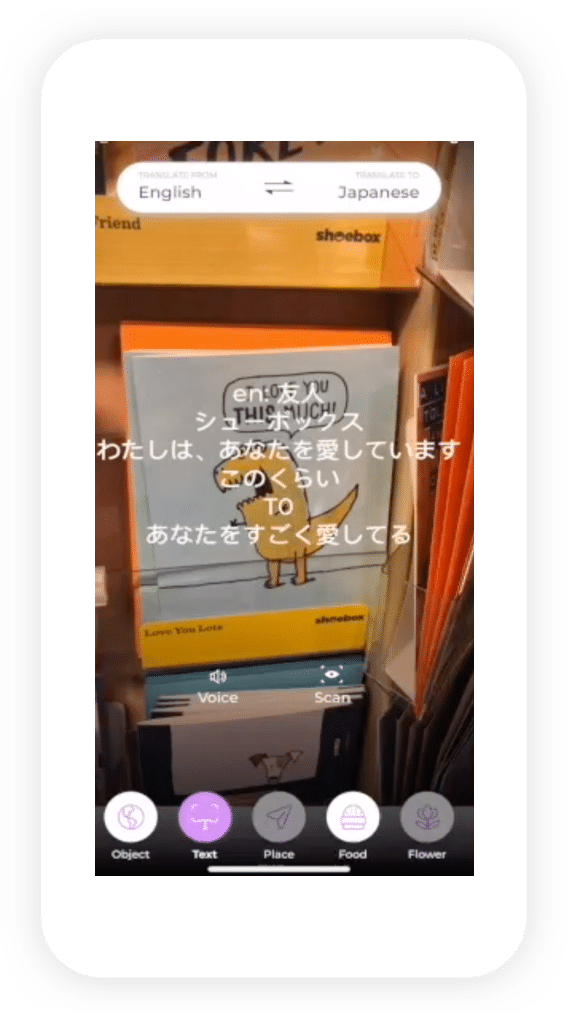 AI Translate is an iOS app that can translate the world around you, and is an advanced machine learning app. Great for traveling abroad, learning a new language, or speaking with friends in a different language.

AI Translate uses a combination of computer vision and machine learning to identify objects, food, locations and text and translates those to over 100 languages.

The app Includes text recognition and image classification using apple's iOS deep learning platform CoreML. Simply point your camera at a document written in a different language And understand it instantly.
How We Work
We are mobile app and augmented reality
consulatants for many other app development
companies. Our team of mobile app developers
can quickly work with existing app development
teams to solve complex problems and meet
deadlines. We are a great solution if you quickly
need to add iOS, Android, web or unity
contractors under your own mobile app agency.
Our core passion is working on augmented reality
apps. We are experts in every AR platform. We
have worked with every augmneted reality device
and platfrom from ARCore, ARKit, Unity, Unreal,
Spark AR, Lense Studio and more.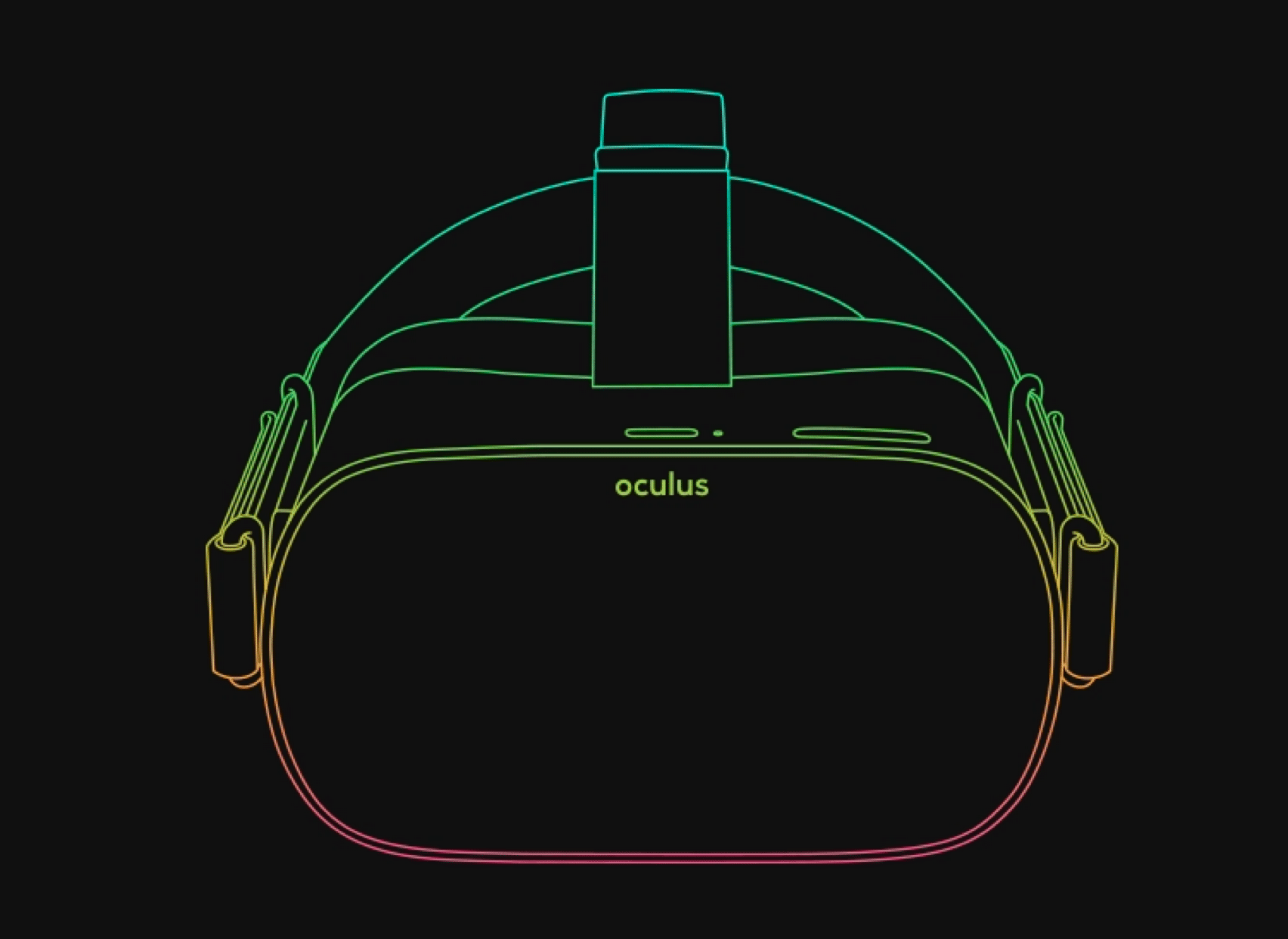 OUR MOBILE APP CAPABILITIES

VR apps
XR apps
Mixed Reality apps
Oculus Quest apps
Oculus Rift s apps

iOS apps
iPhone apps
iPad apps
CoreML apps
ARkit apps
Apple Watch apps
Mobile games

Magic Leap apps
Unity development
3D Modeling
3D Animation

Android apps
Wearables
AR Core apps
ML Kit Core (AI)

Cloud services
Backend systems
Amazon Web Services
Computer Vision
Machine Learning
Open CV (AI)

Web apps
React apps
React Native apps
Node JS apps